MAGNESIUM CITRATE
Regular price
Sale price
$19.00 USD
Unit price
per
Sale
Sold out
Magnesium helps convert carbohydrates, protein, and fats to energy, acts as a catalyst in thousands of enzymatic processes, regulates and maintains vascular tone, and is critical to proper bone formation.† It regulates calcium and potassium metabolism, facilitates muscle constriction and relaxation, and assists in nerve transmission and conduction.† This formulation uses magnesium citrate, a readily soluble form of magnesium. Some research indicates magnesium citrate is better absorbed compared to other less soluble forms of magnesium.
† These statements have not been evaluated by the Food and Drug Administration. These products are not intended to diagnose, treat, cure, or prevent any disease.
Caution

If you are pregnant, nursing, have a medical condition, or taking prescription drugs, consult your physician before using this product. KEEP OUT OF REACH OF CHILDREN.
Allergy Statement

Free of the following common allergens: milk/casein, eggs, fish, shellfish, tree nuts, peanuts, wheat, gluten, soybeans, corn, and yeast. Contains no artificial colors, flavors, or preservatives.
Suggested Use

Take as directed on the label or as directed by a healthcare professional. Do not chew or open capsules.
Share
Disclaimer

The information provided on this site is for educational purposes only. Please consult a physician before beginning any treatment program or making any adjustments in your healthcare, diet, and/or lifestyle, Do not remove yourself from any prescribed medications of treatments without consulting your doctor. Any and all dietary supplements or nutritional products discussed on this Site are not FDA-approved and are not intended to diagnose, treat, prevent, or cure any disease. The information contained in this website is for general information purposes only. While we endeavor to keep the information up to date and correct, we make no representations or warranties of any kind, express or implied.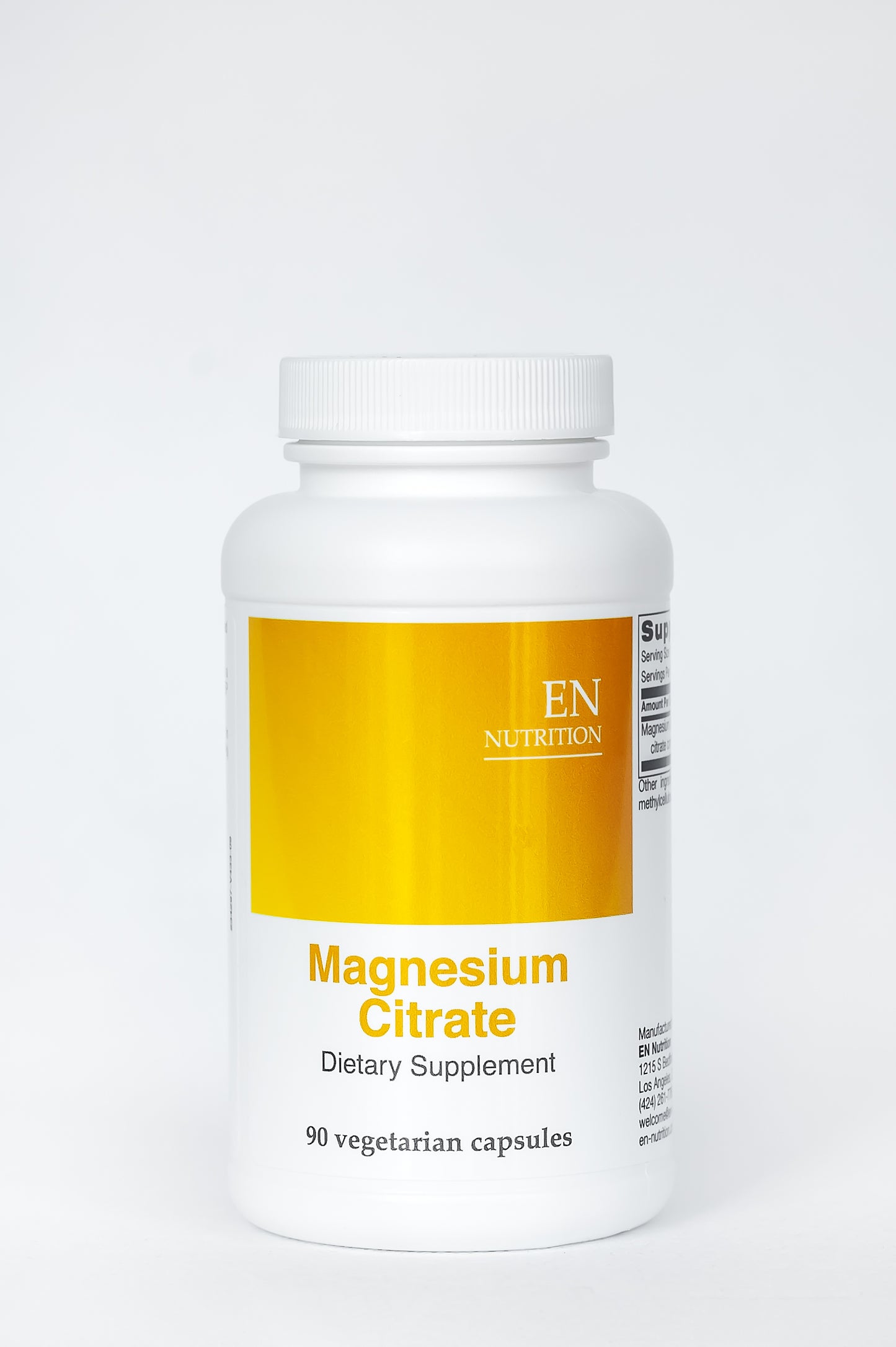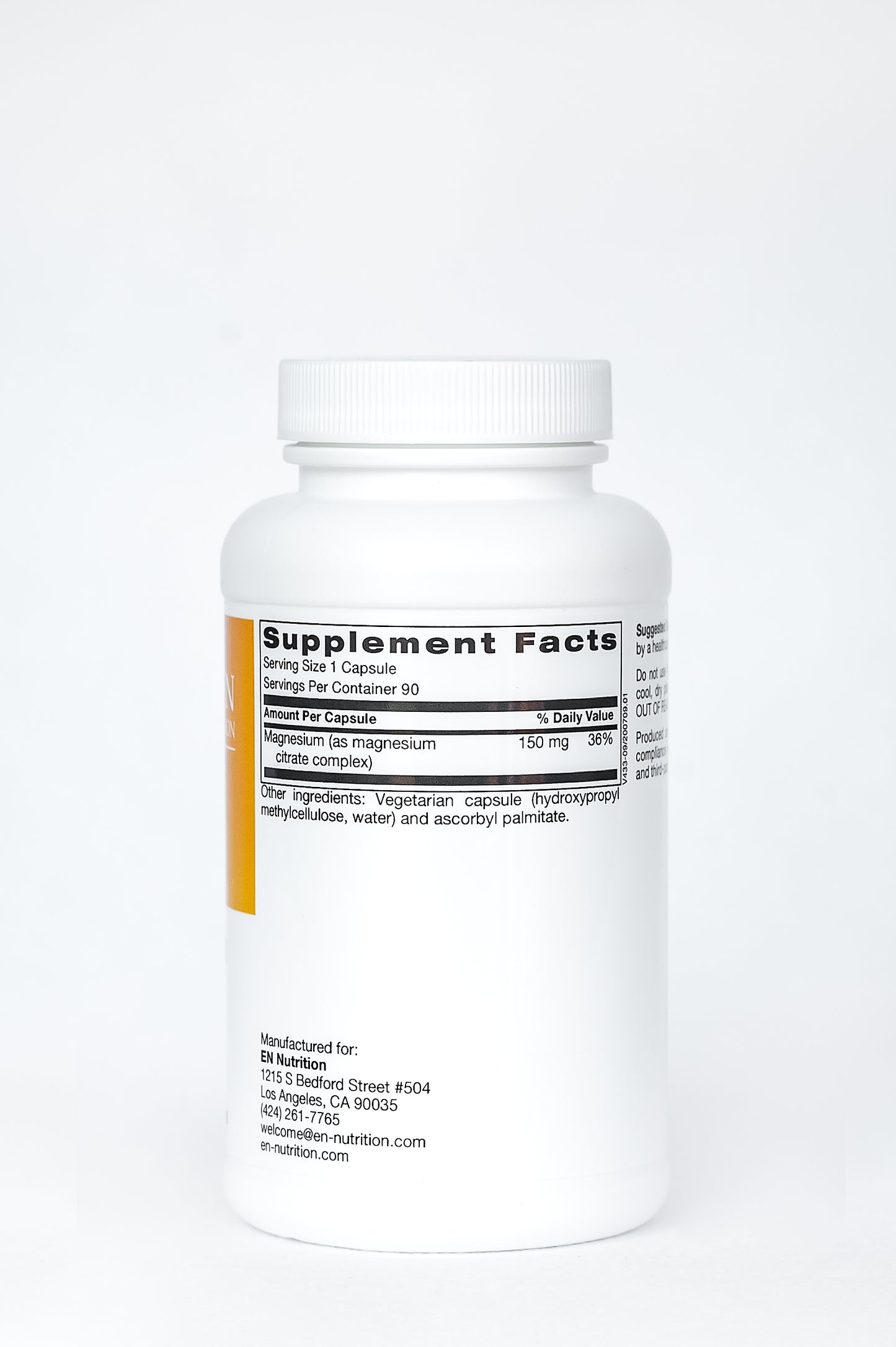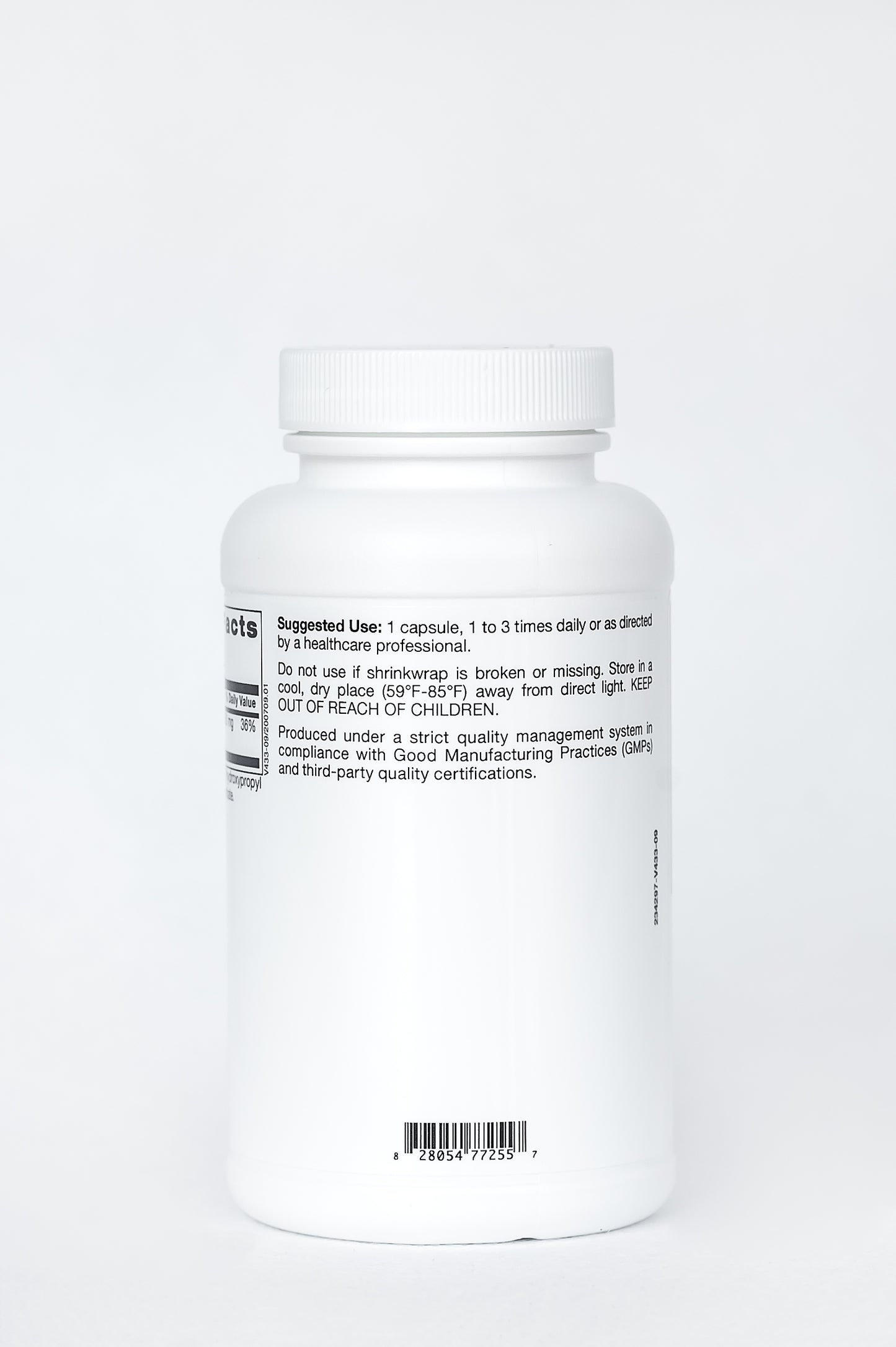 State-of-the-art knowledge in nutrition
Compositions personally tested by me.
To be healthy is...

to stay beautiful, active, successful - to be in trend!

A healthy lifestyle...

will make the world around you a better place.