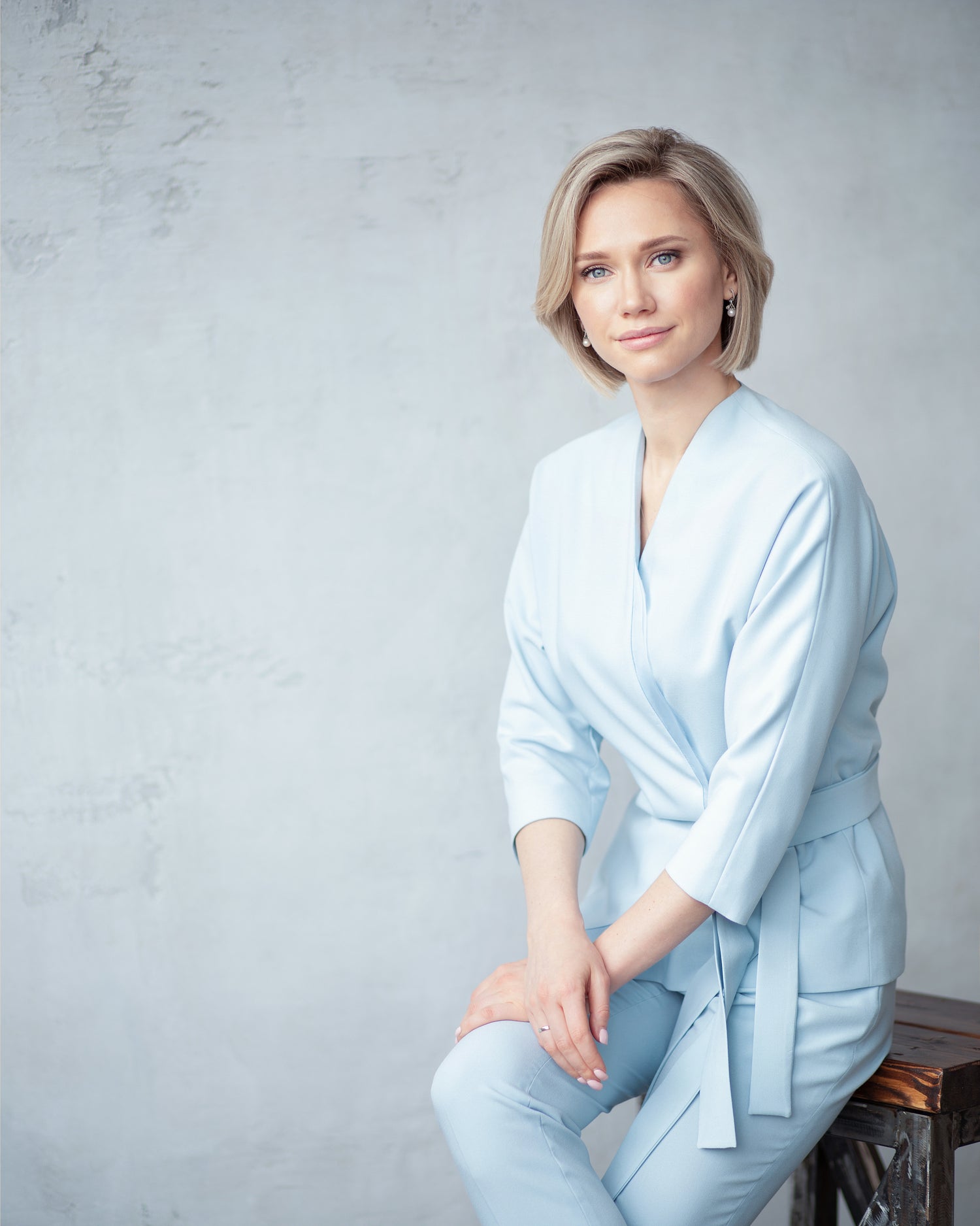 I am Kate.
I am excited to tell you about myself and my blog! Here you will find tons of information that will benefit your health and well-being.
Currently I am working on my Naturopathic Doctor's degree at Bastyr University in sunny California.
My other diplomas include Master's degree in Chemical Science as well as biochemistry degree in Athabaska University.
Naturopathy and preventive medicine are my passion and my specialty! In my blog, you will find lots of recommendations and protocols for improving quality of life and using simple techniques from the world of nutrition and naturopathy.
I spend hours and hours on various medical studies looking for the new data and practices, which I use in my coaching. I aim to never stop growing! If 30 years from now you see a smart retiree among your grandchild's university classmates it very well might be me.
I was 25 when my own health issues turned me to the science. I was tired from having to take antibiotics and traveling with a suitcase full of pills. Now I am proud to say that my family is healthy. My mission is to share my knowledge and inspire others while promoting healthy lifestyle! In my blog, you will find useful information for all ages and all members of your family, even for the little ones.
I am a practitioner. Theory is important to me, but I truly get inspired by the results of my students. In my blog you will find recipes and techniques tested by me personally and proven to work by thousands of Health Academy graduates.
For years I owned a wellness spa, so anti-aging and beauty have been the topics of my interest all my life. That experience along with countless classes on Anti-Aging Medicine (including  Claude Dalle's school) provided me with an access to material on how to maintain youth, achieve glowing skin and thick hair.
I am a happy proud wife and mom of 2 beautiful boys. Follow my blog for all the details on how I keep my family medication-free.
I dream of a world full of happy and healthy people and believe that I can really make a significant contribution towards my dream.